So let me just explain this a little.... this is my ideal ideal outfit for the day, no you don't understand at all. Cozy, eclectically thrown together, roses through the cold air, mountain farm with boy charm. So you're asking yourself what's more sexier then a lady covered from head to toe... MEN... and buying presents for them. Hands down period.... and view my gift guide (click images to view.)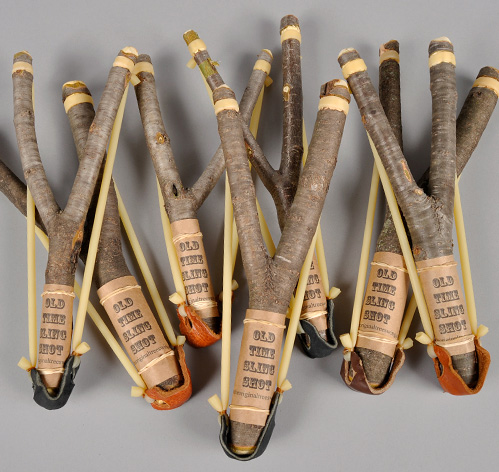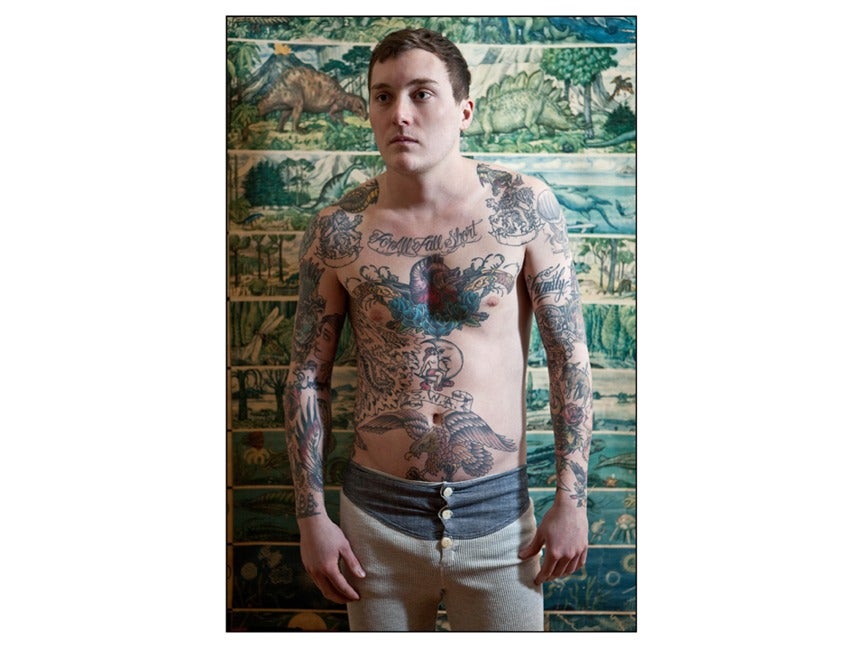 mmmmm.... i thought you'd want to look at them on this mister too.
oh and lets get a little more sexy cozy....